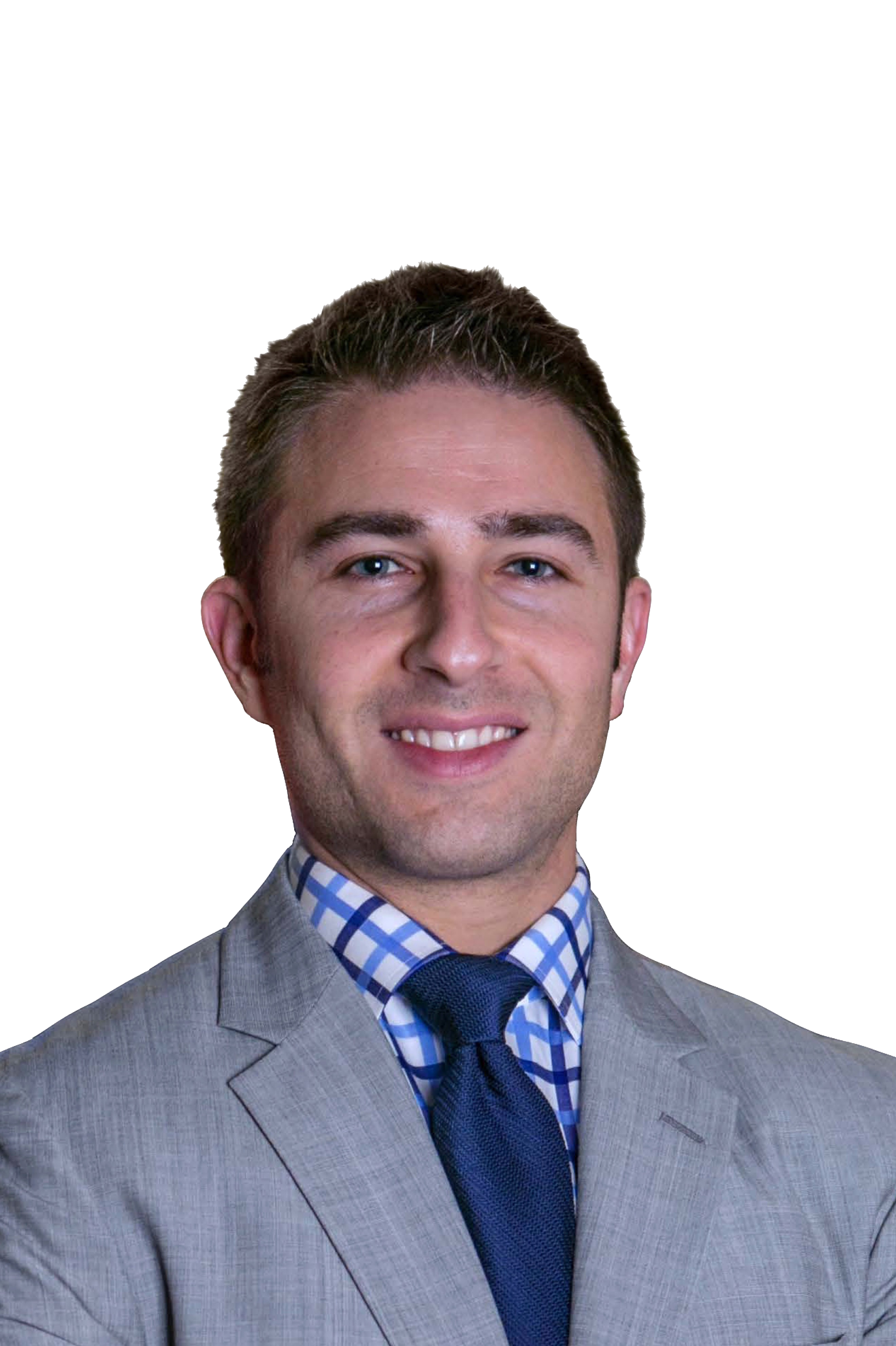 Aaron Greenberg
Team Leader
Aaron@AaronSellsChicago.com | 847.691.3383
Aaron began his real estate career in 2012 after moving back home to Chicago. Top marketing, personal service, consistent communication, and hard work have led Aaron to experience consecutive growth each year as a top producer. Aaron's success is built upon earning repeat business and referrals from his past clients.
With vast experience representing buyers and sellers, he is poised to guide his clients through everything from first time purchases, to high-end luxury sales, as well as investment properties and rentals.
Ultimately, Aaron aspires to facilitate the perfect real estate transaction for his clients, while making the process as stress-free as possible. The service doesn't end once the transaction ends, as Aaron is his clients' go-to for anything from handymen, to Chicago's best restaurants recommendations. Aaron enjoys spending time with his wife, Jenn, and cat, Rosie, as well as studying piano, traveling and exploring great food.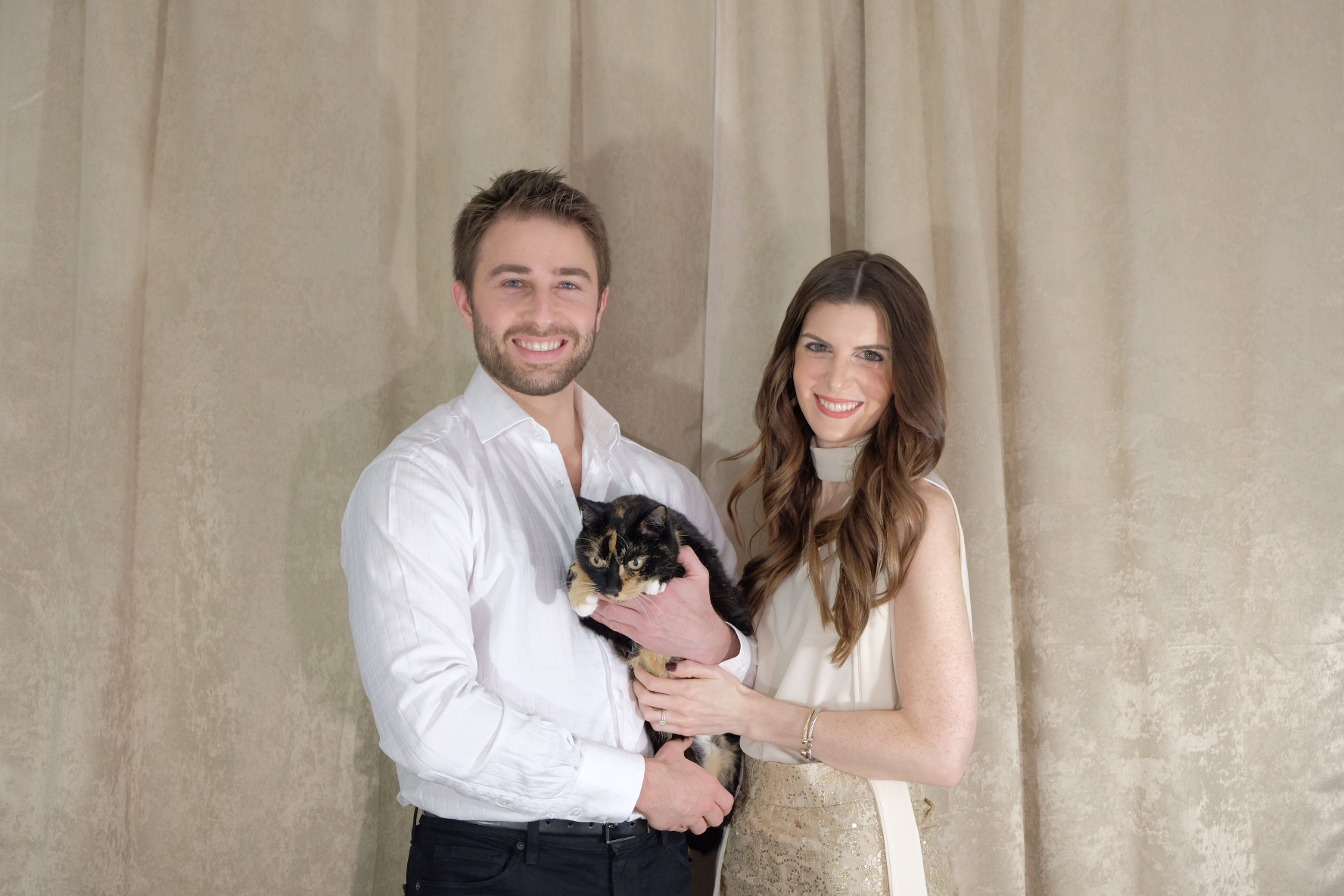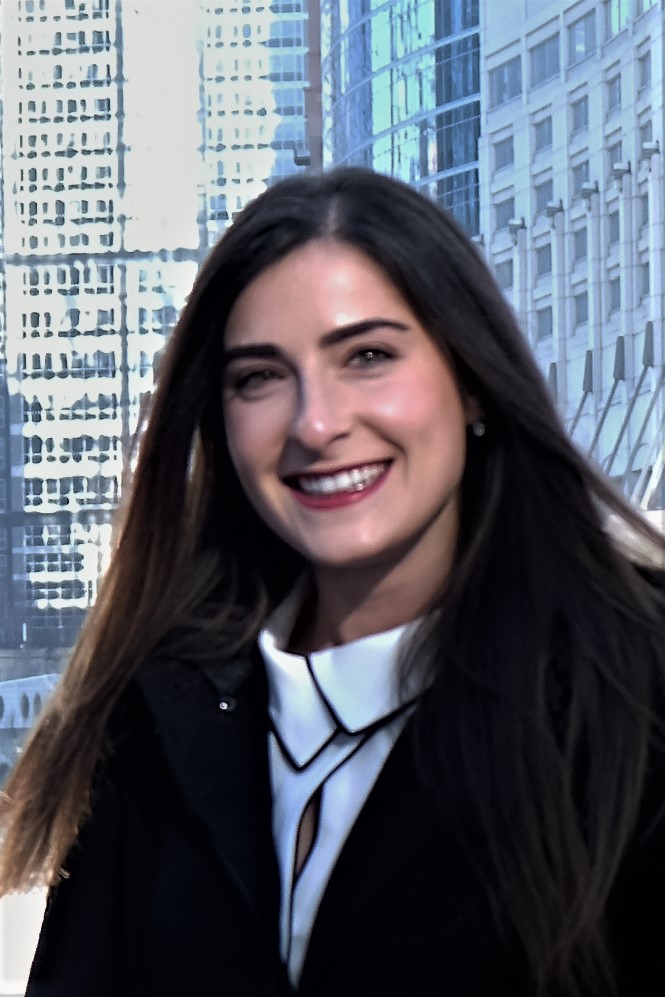 Mara Greenberg
Agent
Mara@AaronSellsChicago.com
The Aaron Greenberg Real Estate Group is based on family ideals. Mara joined her brother, Aaron, in 2016 to begin her real estate career. She is a graduate of Indiana University in Bloomington, Indiana where she majored in Environmental Management and minored in Spanish.
Mara enjoys assisting buyers and sellers with their real estate needs, as well as being a rock start rental expert. She understands the unique needs of her clients, and works tirelessly to ensure they end up in their dream homes. This is only the beginning of Mara's career, and the future looks bright!
Mara is fluent in Spanish and in her free time likes to volunteer at soup kitchens. A few of her hobbies include yoga, ballroom dancing, and a strong love for dogs!

Awards